Welcome to Our Practice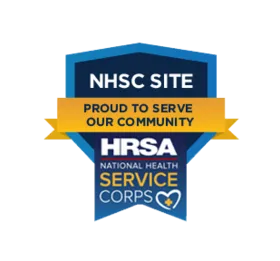 Mission Statement
The dedicated healthcare professionals at Franklin County Rural Health Clinic (FCRHC) strive to provide high quality care to all who live, work or visit this region. Our promise to you is to deliver impeccable services with compassion, kindness, timeliness, efficiency, and above all excellence in medical care to every patient at every encounter.
Code of Conduct
We will make all patients feel welcomed.
We will put patients' interests first and foremost.
We will adhere to the highest standards of professional integrity and personal ethics.
We will meet all commitments in a timely manner and exceed expectations whenever possible.
We will grow our business with our employees' and our communities' best interests in mind at all times.
---